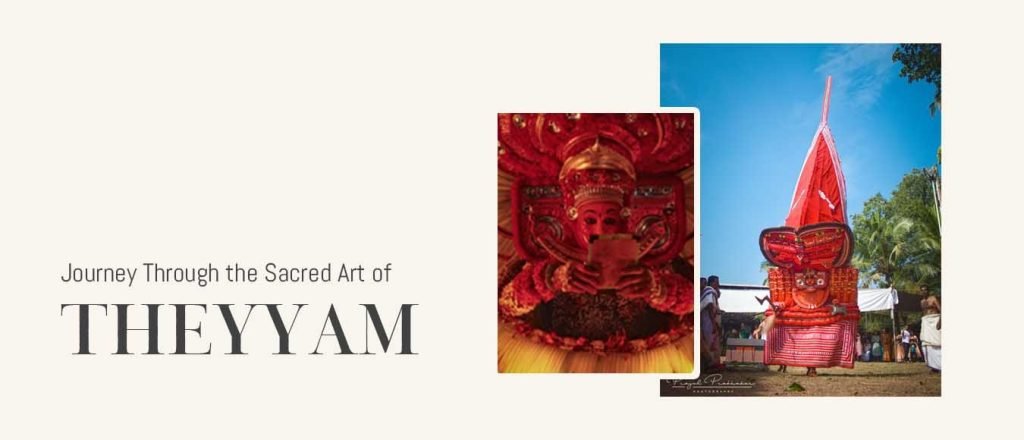 The term "Hidden Mantra" refers to sacred chantings that are unknown to the world. Through this site, we intend to bring to you the hidden cultural diversity of India, Kerala in particular. We grew up in a village in the northern part of Kerala. Hidden Mantra intends to bring to you the wonderful and colorful world of festivals, traditions and rituals that can transcend your experience of Kerala.
Hidden Mantra: A Cultural Expedition of Kerala
Kerala is truly God's Own Country, but there is more to The State than just backwaters, beaches and food. Explore the culture, the lifestyle and colors through the eyes of natives with Hidden Mantra. We hope you enjoy this as much as we do. The Hidden Mantra seeks to showcase the rich Kerala heritage in its many facets. Feel free to check out some of the major artforms, cultures and festivals that we are showing off to the world.
Known to the world as the "Dancing God", theyyam is the major festival of Northern Kerala. Native people consider theyyam as a medium to communicate with their God. Through Hidden Mantra, we will tell you the tales about each of these "Theyyam God or Goddess".
Yoga, the perfect way to live actively, is practiced in Kerala. There are many yoga and meditation retreats in Kerala that are famous all over the world. Know more about yoga, its benefits and how one can gain by including it in his/her lifestyle.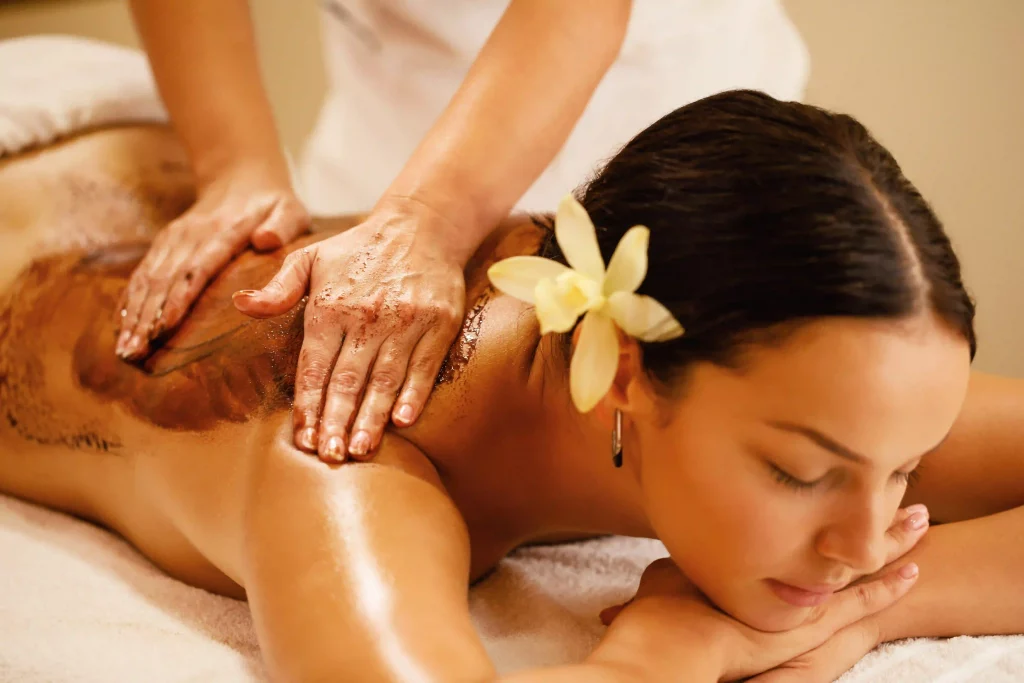 Ayurveda is a famous alternative medicine system. It has its origin in India. Kerala's Ayurvedic therapies are well-known. Ayurveda and yoga together can lead to a better lifestyle and cure many diseases. Know more about this discipline of medicine and how it treats diseases with Hidden Mantra.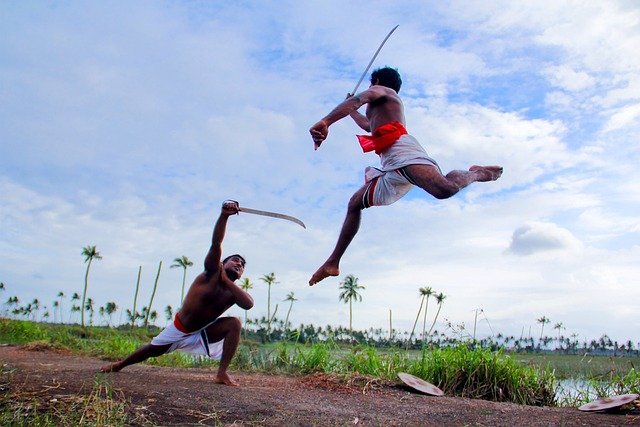 Kalaripayattu is Kerala's own martial arts form. Kalaripayattu, the famous martial art of Kerala is based on Hindu rituals and beliefs. According to historical records, Kerala used this method of combat in the distant past. Kerala still teaches and practices this martial art. Being a part of this legacy makes Hidden Mantra proud.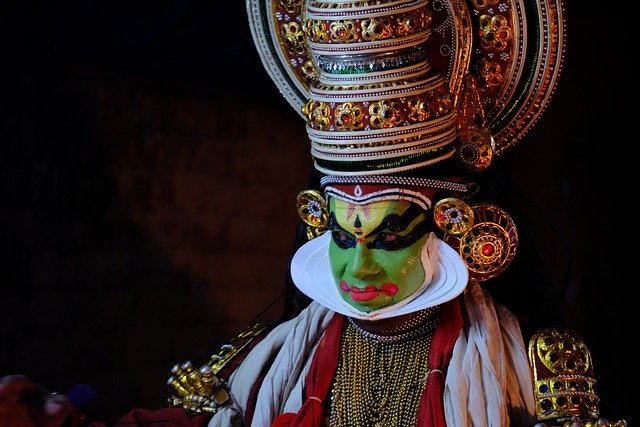 All are familiar with this artform from Kerala. But do you know what this artform is about? The beautiful costumes and vibrant acts have made this art form a popular subject for movies and documentaries. We want people to understand about Kathakali, what story it tells and what all it incorporates.
Mohiniyattam and Kathakali are two of the classical dance forms of Kerala. Enchantress Mohini is the female avatar of Lord Vishnu. The dance form has Mohini's name and is based on Natya Shastra's Lasya fashion. We aim to bring justice to this dance form too by exploring more about its stories, development and significance.
These are some of the known artforms, and festivals that we are showcasing along with many other artforms that are unknown to the world. Along with these we also want to show off the architectural wonders of Kerala like Mattancherry Palace, Padmanabhapuram Palace, Hill Palace Museum, Bekal Fort, Edakkal Caves , Kottukal cave temple, Punalur Hanging Bridge, Iringal Crafts Village etc.
We will also touch on the famous festivals like Onam, Vishu, Pooram, Athachamayam, Pulikali, Christian and Islamic festivals celebrated in Kerala.
Join Us on a Journey of Cultural Discovery with Hidden Mantra
Hidden Mantra intends to represent Kerala culture in a unique way. We invite you to join us on this journey of discovery, to immerse yourself in the enchanting rhythms of Kerala's music, to witness the spellbinding performances of its artists, and to savor the delectable flavors of its cuisine. Let Hidden Mantra be your guide to exploring the hidden treasures of Kerala's culture.