"The present moment is the only moment available to us, and it is the door to all moments."
Spiritual quotes have a unique ability to touch our hearts, inspire our minds, and uplift our spirits. In just a few words, they encapsulate profound wisdom and offer guidance for our journey of self-discovery and inner growth.
Here are a few more spiritual quotes that can inspire and uplift your soul:
Spiritual Quotes
"The soul is here for its own joy." – Rumi
"The best and most beautiful things in the world cannot be seen or even touched – they must be felt with the heart." – Helen Keller
"The spiritual journey is individual, highly personal. It can't be organised or regulated. It isn't true that everyone should follow one path. Listen to your own truth." – Ram Dass
"The only way out is in." – Wayne Dyer
"The moment one gives close attention to anything, even a blade of grass, it becomes a mysterious, awesome, indescribably magnificent world in itself." – Henry Miller
"Spirituality is not to be learned by flight from the world, or by running away from things, or by turning solitary and going apart from the world. Rather, we must learn an inner solitude wherever or with whomsoever we may be." – Meister Eckhart
"Within you is a stillness and a sanctuary to which you can retreat at any time and be yourself." – Hermann Hesse
"The spiritual life does not remove us from the world but leads us deeper into it." – Henri J.M. Nouwen
"The greatest discovery of all time is that a person can change his future by merely changing his attitude." – Oprah Winfrey
"Your task is not to seek for love, but merely to seek and find all the barriers within yourself that you have built against it." – Rumi
Positive Spiritual Quotes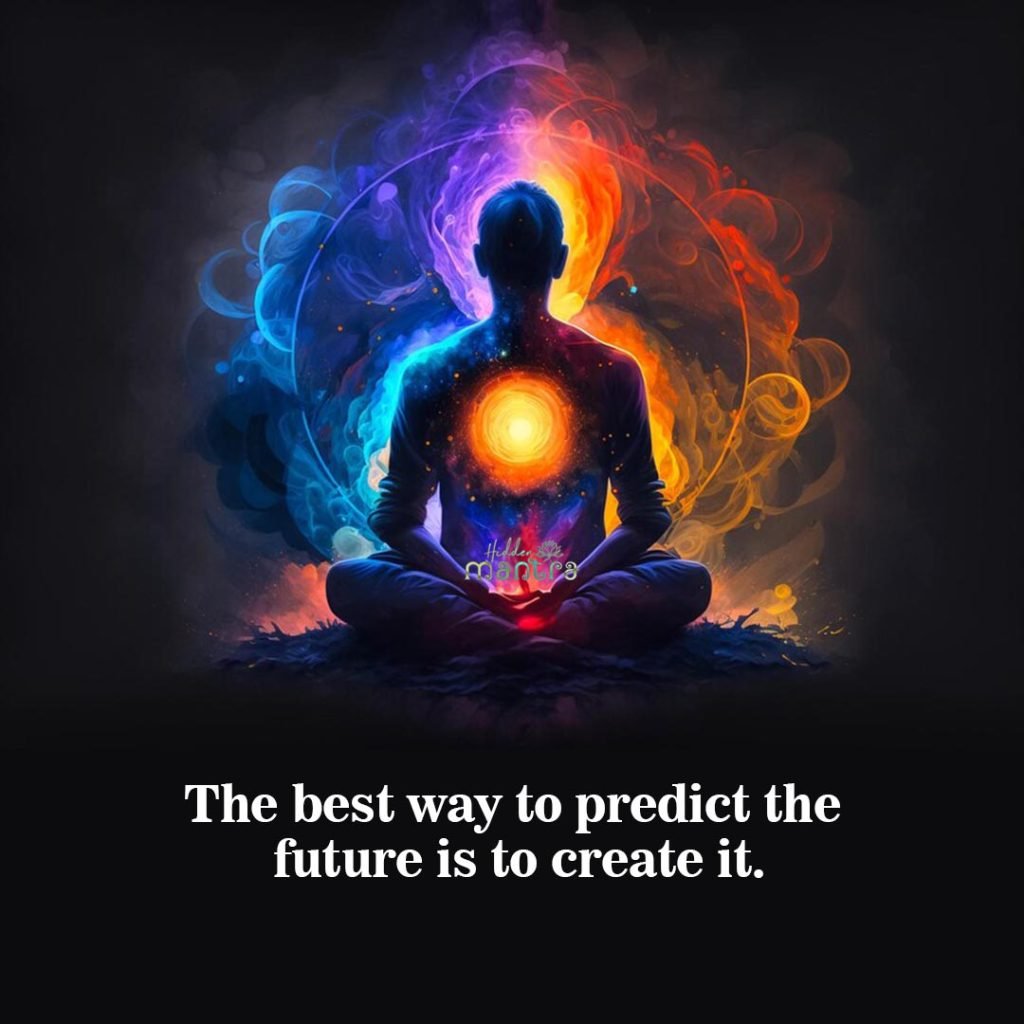 "Believe in yourself and all that you are. Know that there is something inside you that is greater than any obstacle." – Christian D. Larson
"Your mind is a powerful thing. When you fill it with positive thoughts, your life will start to change." – Unknown
"The only limit to our realization of tomorrow will be our doubts of today." – Franklin D. Roosevelt
"You are never too old to set another goal or to dream a new dream." – C.S. Lewis
"The only way to do great work is to love what you do." – Steve Jobs
"In the middle of difficulty lies opportunity." – Albert Einstein
"Choose to be optimistic, it feels better." – Dalai Lama
"The best way to predict the future is to create it." – Peter Drucker
"Believe you can and you're halfway there." – Theodore Roosevelt
"When you focus on the good, the good gets better." – Abraham Hicks
"Happiness is not something ready-made. It comes from your own actions." – Dalai Lama
"Your present circumstances don't determine where you can go; they merely determine where you start." – Nido Qubein
"The greatest glory in living lies not in never falling, but in rising every time we fall." – Nelson Mandela
"Gratitude can transform common days into thanksgivings, turn routine jobs into joy, and change ordinary opportunities into blessings." – William Arthur Ward
"Your thoughts shape your reality. Choose wisely." – Unknown
Spiritual Message of the Day
"Embrace the present moment and find peace within its depths."
"Let love be your guiding light in all that you do."
"Trust in your soul's journey and surrender to its divine wisdom."
"Connect with the divine within you and experience the oneness of all creation."
"Choose gratitude and watch your life transform with blessings."
"Find solace in the stillness of your being and discover the eternal within."
"Release all that no longer serves you and make space for new beginnings."
"Embrace forgiveness and set yourself free from the chains of the past."
"Radiate kindness and compassion, for they have the power to heal and uplift."
"Embrace the beauty of imperfection and celebrate the uniqueness of your journey."
"Awaken to the infinite possibilities that lie within you and step into your true power."
"Find harmony in the balance of your mind, body, and spirit."
"Listen to the whispers of your soul, for they hold the keys to your deepest desires."
"Let go of fear and embrace faith, for miracles happen when you believe."
"Embody gratitude and watch as abundance flows into every aspect of your life."
Spiritual Quotes About Life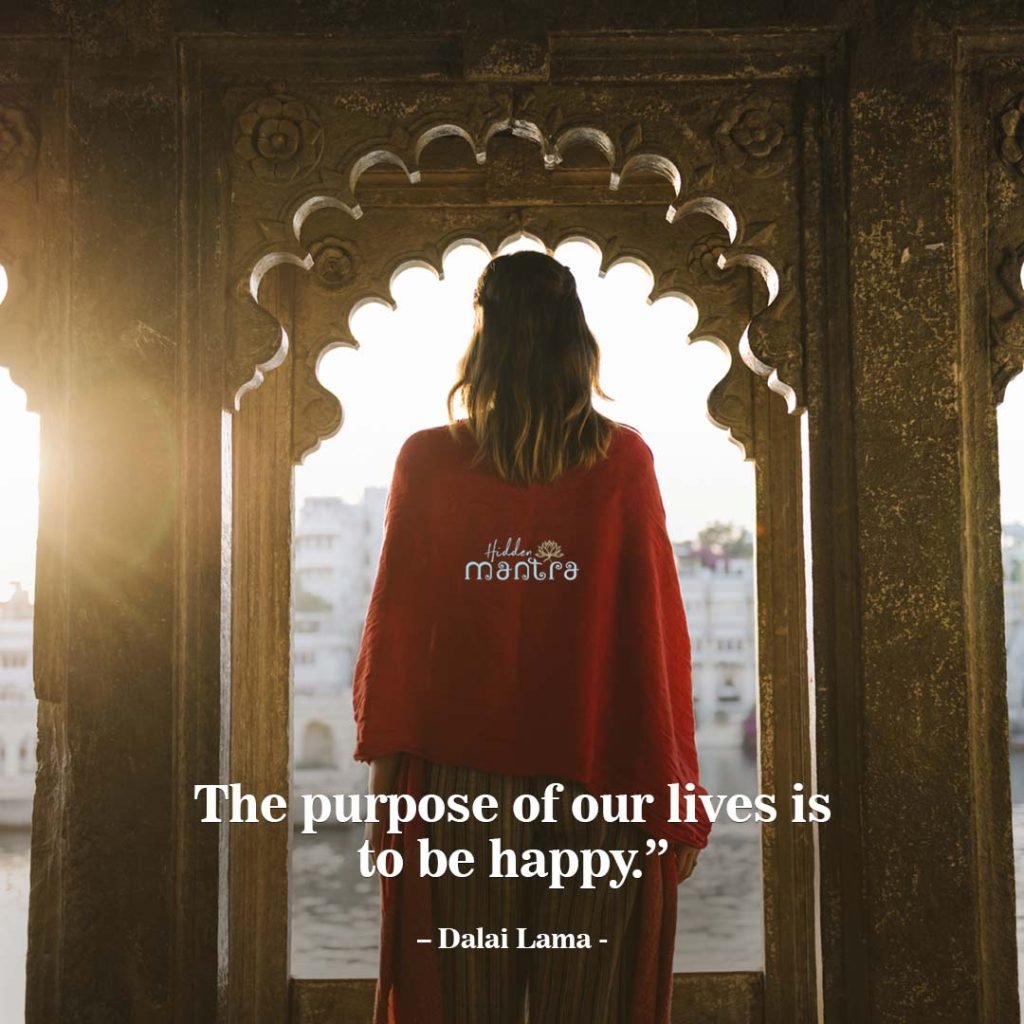 "The purpose of life is not to be happy. It is to be useful, to be honourable, to be compassionate, to have it make some difference that you have lived and lived well." – Ralph Waldo Emerson
"Life is 10% what happens to us and 90% how we react to it." – Charles R. Swindoll
"Life isn't about finding yourself. It's about creating yourself." – George Bernard Shaw
"The meaning of life is to find your gift. The purpose of life is to give it away." – Pablo Picasso
"The purpose of our lives is to be happy." – Dalai Lama
"Life is straightforward, but we insist on making it complicated." – Confucius
"Life is what happens when you're busy making other plans." – John Lennon
"The biggest adventure you can take is to live the life of your dreams." – Oprah Winfrey
"In the end, it's not the years in your life that count. It's the life in your years." – Abraham Lincoln
"Life is short, and it's up to you to make it sweet." – Sarah Louise Delany
Spiritual Quotes for Success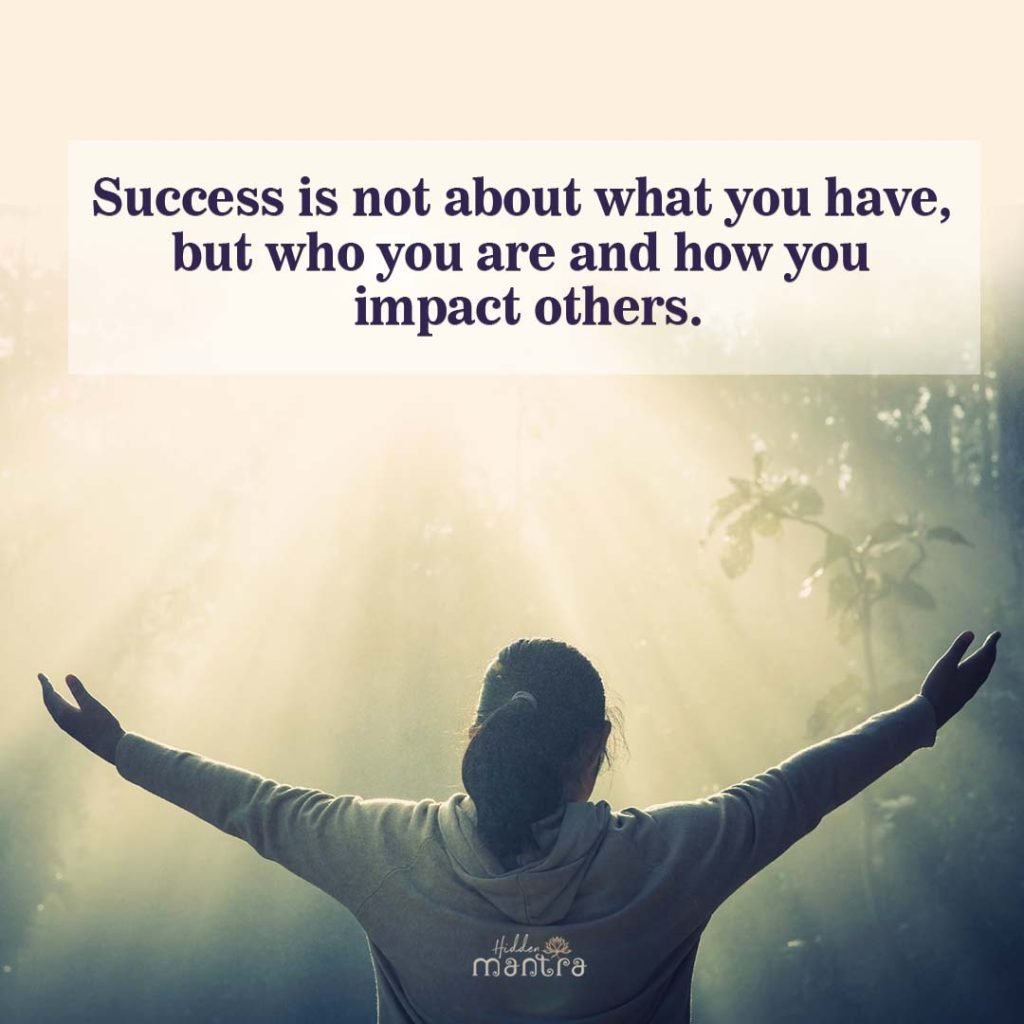 "Success is not about what you have, but who you are and how you impact others."
"True success is found in the journey of self-discovery and the realization of your true potential."
"Success is not measured by external achievements, but by the growth and fulfilment you experience within."
"When you align your actions with your inner truth and purpose, success naturally follows."
"Success is not defined by society's standards, but by your own sense of fulfilment and happiness."
"True success comes from living in alignment with your values and following your heart's calling."
"Success is not about the destination; it's about the person you become along the way."
"When you believe in yourself and trust the process, success becomes an inevitable outcome."
"Success is not found in material possessions, but in the joy and peace that come from living in harmony with your soul."
"Success is a reflection of your inner state of being – cultivate inner peace and abundance, and success will follow."
In conclusion, we invite you to continue your exploration of uplifting and positive spiritual quotes by visiting our blog page at Hidden Mantra. There, you will find an abundant collection of inspiring quotes that can uplift your spirits, bring clarity to your mind, and sustain your soul. Immerse yourself in the profound wisdom shared on our blog and discover the transformative power of these quotes in your own life. Let the words resonate with you, revive your inner light, and inspire you to live a life filled with love, joy, and spiritual growth.
Thank you for taking the time to read our collection of Spiritual Quotes. We hope that these quotes have resonated with you and brought a sense of inspiration to your life. Now, we would love to hear from you. Which Spiritual Quote from the above list touched your heart or resonated with your journey? Please share your favourite quote in the comments section below.
Similar Reads